A real estate agent is helpful in the process of selling your home but the open house gives them the head start that they need.
The impression that your potential buyers make from the first look of your property can impact their decision significantly. Therefore, when you want to sell a house quickly in Colorado Springs, you need to arm yourself with the most effective staging tips.
A few cosmetic changes to your property can do a lot to enhance its appeal to buyers. If you are competing in a tough market, those minor changes can often spell the difference.
How to Sell House Quickly in Colorado Springs by Dressing it Up Cost-Effectively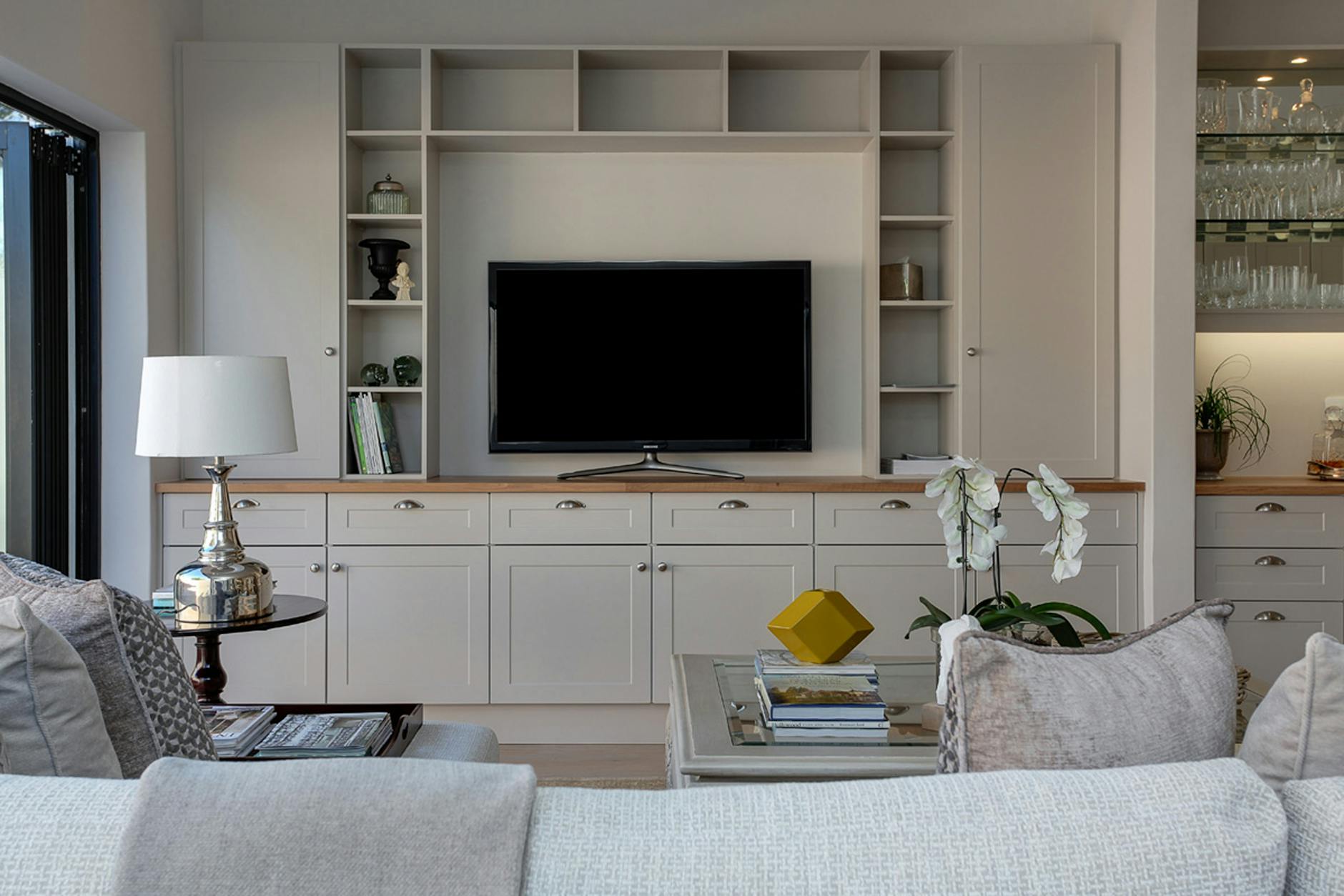 Effective Staging Tips to Sell House Quickly in Colorado Springs (Image Source: Pexels)
You have done all the legwork and research to sell your home faster. And yet, nothing is still working. The more time your house spends on the market, the less you are making money off of it. The prices of houses that have been on the market for a long time often drop significantly.
Did you know that you only need to dress up your home a little to sell your house quickly in Colorado Springs? Here are some strategies you can apply:
1. The curb appeal matters!
A lot of home buyers do not have time to schedule a visit to your property. Some of them would opt to drive by just to see the actual property and have a feel for its neighborhood. This leaves you with only a little room to work with, as far as making a good first impression is concerned.
A good strategy is to focus on your home's curb appeal, such as the garden, driveway, and patio. Even for buyers who opt to visit, seeing the beautiful front can give them a good impression. Invest in a landscaper to spruce up your front yard and clean up your driveway. Make sure the lawn is mowed before a buyer's visit.
2. Give it a fresh coat of paint.
A new coat of paint can make your home look brighter, tidier, and almost brand new to any buyer. Repainting is one of the cheapest ways for prospects to see the best possible version of your home.
3. Invest in accents and furnishings that enhance the house structurally.
For instance, outdoor lighting fixtures and wall lighting can help set the mood within the house. Beautiful windows and flooring can also add to the home's value.
No need to put in too much effort adding paintings or carpeting since those can be subject to a buyer's taste or preferences.
4. Make sure the doorbell and locks are working.
As simple as these changes create the impression that a home is well-loved. Any additional features that buyers might not expect can make them feel like they are getting more value for their money.
Looking for Colorado Springs Discount Realtor?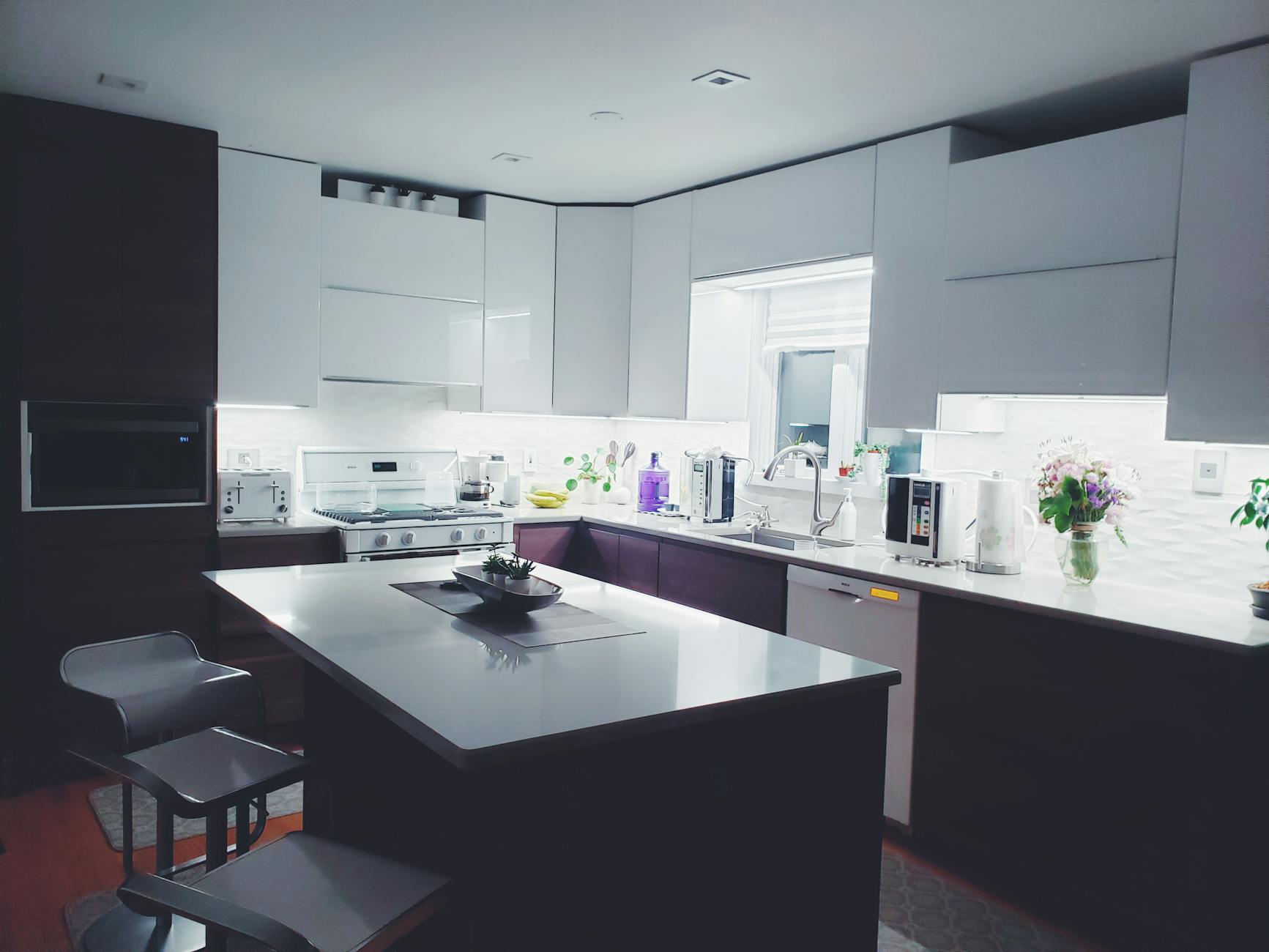 Effective Staging Tips to Sell House Quickly in Colorado Springs (Image Source: Pexels)
Are you recently under PCS military assignment? If so, you might be looking for a real estate agent to help you in selling your property. At PCS Partners, we are your specialty military real estate team.
We take pride in our local knowledge of the Colorado Springs housing market. If you need to sell your home to prepare for a move, we can help you with that! We aren't the #1 real estate brokerage firm in Colorado Springs for nothing!
We offer our clients tools such as a market comparison tool, so you know where your property stands in the market. You can use this seller's guide to learn about how our process works and how we can help you! Call us at 719-201-5125 if you have more questions.