Selling your home with the help of an agent is one of the best ways to get it off the market fast. When a house is on the market for a long time, you are less likely to sell it at your desired price. With the level of competition in the real estate market, small factors such as this can impact the actual sales value of the home. This is why you need to find a trusted agent such as those from PCS Partners to help you in selling your home fast.
Tips for Finding the Best Agent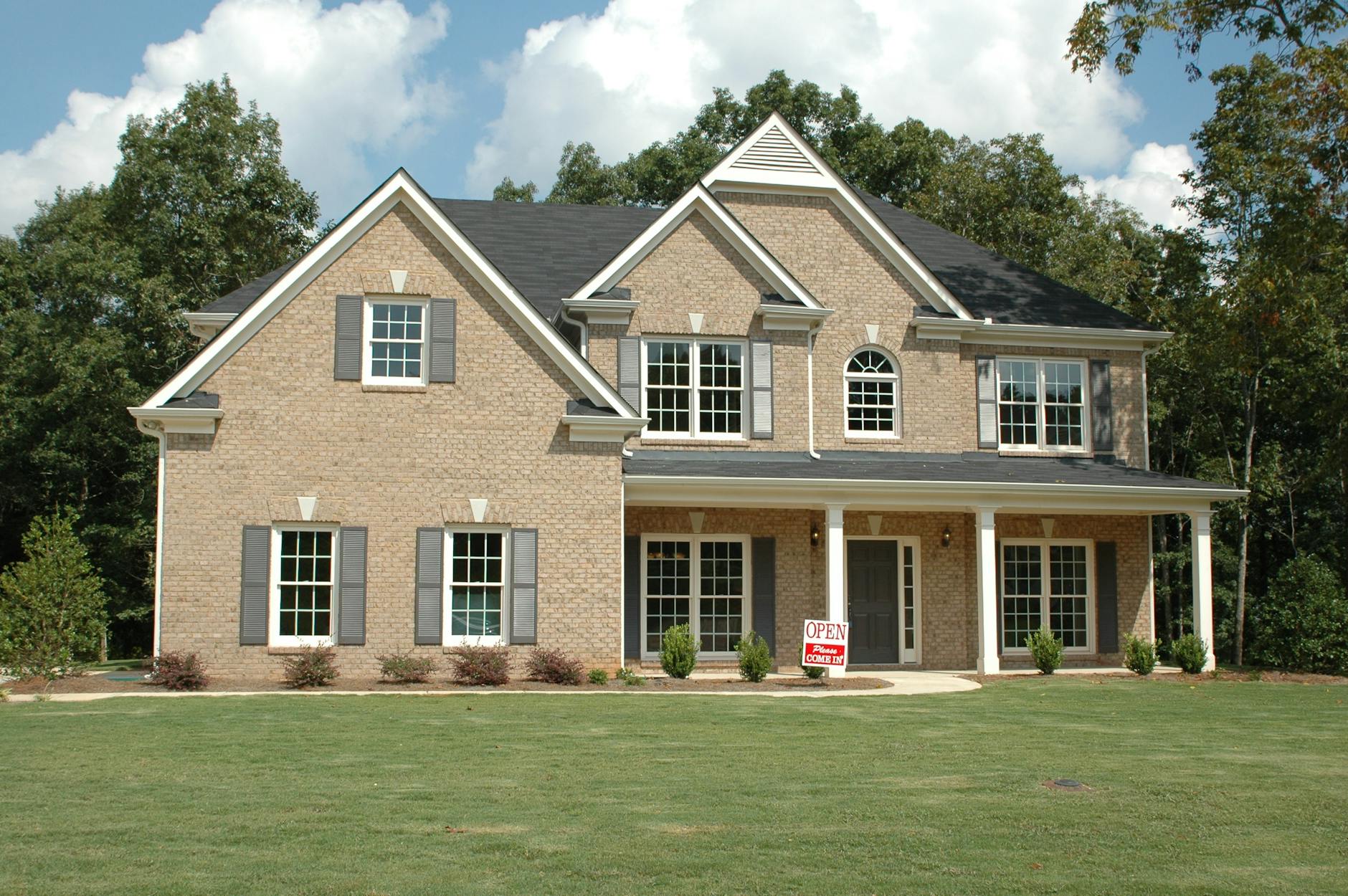 Man Placing a For Sale Sign (Image Source: Pexels)
If you want to sell your home, you need to find a list of potential agents that can help in the home selling process. You can leverage their expertise to ensure that your property is off the market at the soonest possible time. Follow these tips to find the best agent for the job:
Personality Background Check
Check the background, experience, and training that the real estate agent has. These are important factors to ensure that you have a qualified agent. Make sure that the agent is also licensed within your state.
When they are certified and licensed, that is when you know they have met the required training and education. Other additional information to look for is to see if they are a member of any organization for realtors within your city or state.
Expertise Check
Look at the agent's track record. How many homes has the agent sold in their career? What other important real estate statistics can they offer? The information you can find through this method of comparison is vital.
Also, it provides an insight into the agent's capacity to sell properties. In particular, look at the number of homes they have sold within your geographic area and that are similar to properties like yours.
Compare the Pricing Offered
Look at the agent's recommended sales price for your home. There are several factors that real estate agents look into when determining the value of your home.
Make sure that these factors are evaluated earnestly to ensure that you are not overpricing your home and that it is not underpriced, too. The goal is to get competitive pricing for your home.
Verify Commission Rate
The amount of commission that the agent asks for. This is a practical consideration because they will be getting a percentage of the sales you make on the home.
On average, agent commission should be anywhere from 5-6% of the sales price on the home. This commission will be split by your agent and that of the buyer's.
Ask for references
This is a great way to assess exactly how your agent works and what kind of experience others have had before. Do not be shy to ask your agent to provide at least three names as a reference.
Work with PCS Partners Now to Sell Your Home!
Tips to Choose an Agent to Sell Your Home (Image Source: Pixabay)
If you are looking for the best agent to sell your home fast, you can turn to PCS Partners to help you out. We are also the best agent in Colorado Springs specializing in PCS military real estate. To find out how you can visit this page to learn more about our team.
If you are ready to sell your home, you can get started here. You can also explore our website too if you want to buy a home in Colorado Springs. For inquiries, call us at 719-201-5125 or email josh@joshuanoyes.com.