Did you know that you can use VA loans to purchase foreclosed homes and properties? The only restriction is that the VA guidelines should be met with a particular purchase. This is good news for those who are looking at foreclosed properties when buying their home, or as a form of investment.
According to real estate experts, foreclosed properties are more affordable in terms of the overall cost of buying a home versus a brand new development. You are also more likely to find a home in your ideal location by looking at foreclosed properties.
Before you embark on this process, make sure you learn about how to go about it from the real estate experts at PCS Partners. Read here to learn more about how you can apply and qualify for one.
How to Buy Foreclosed Properties with VA Home Loans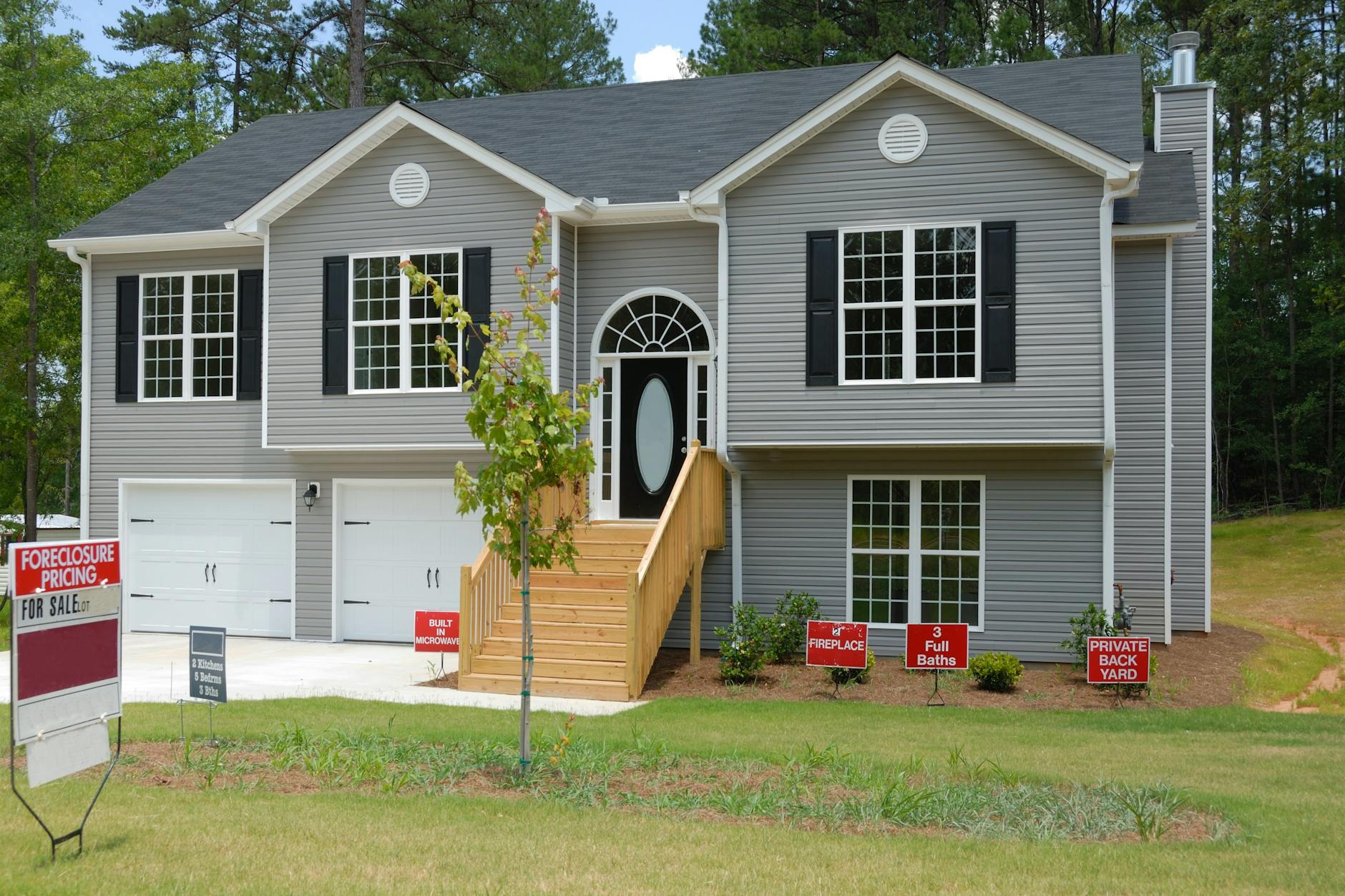 PCS Partners Tip: How to Use VA Home Loans to Buy Foreclosed Properties (Image Source: Pexels)
Are you new in buying foreclosed properties? Use the information below to learn more about how to use your VA home loans to acquire the property you want.
Shop from Auctions
Foreclosed properties are usually offered through an auction. If the property is not sold in the auction, interested buyers can apply for a home loan to purchase the said property.
You can go to a nearby VA lender to finance your home purchase. The process for this type of home loan financing is the same as a typical real estate listing.
Home Loan Option
Opting to go for the home loan option is a more practical step for interested home buyers. If you choose to buy at an auction, you will be asked to produce the foreclosure sale amount within 48 hours.
If you do not have cash-on-hand, applying for a VA home loan is a more affordable option. Once the property is listed for home financing, the closing of the sale can be completed within 30 days.
Little to None Downpayments
Applying for a VA home loan to purchase a foreclosed property offers plenty of benefits. One of them is that you have to pay down a little amount of cash. Luckily, some do not even require a down payment.
You can also get competitive interest rates on your loan with no prepayment penalties. Make sure you have the right person to make the right decision.
Property Conditions
The foreclosed property will be sold to interested buyers in an "as is" condition. But since the VA loan requirements include that the home must be in safe living condition, it is often the buyer's responsibility to handle repairs.
The former owner will not be held liable to cover the cost of repairs and other issues concerning the quality and condition of the property. Make sure to account for this cost when you are planning to acquire a VA home loan for foreclosed properties.
Work with PCS Partners Today!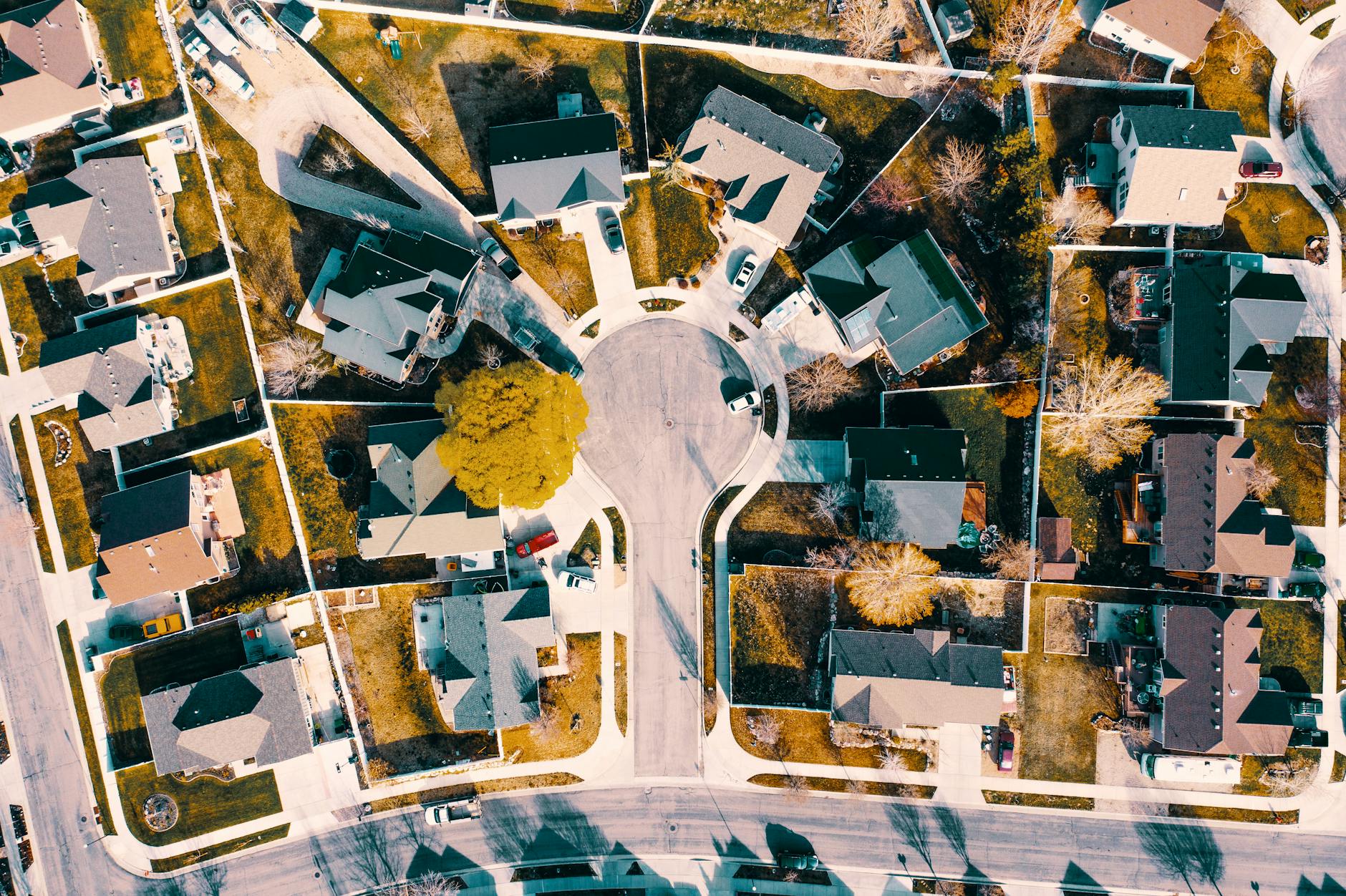 PCS Partners Tip: How to Use VA Home Loans to Buy Foreclosed Properties (Image Source: Pexels)
Are you looking for military real estate properties for your PCS? Look no further – PCS Partners can help you find the ideal home for your family! Whether you are looking for foreclosed properties or homes for sale, you can use the buyer's guide here to find out how to get started.
If you have any other inquiries about buying foreclosed properties, our real estate experts are more than happy to help. Simply fill in the contact form with your questions. You can also give us a call at +1719-201-5125 or email Carlossellsmorehomes@gmail.com with your questions.